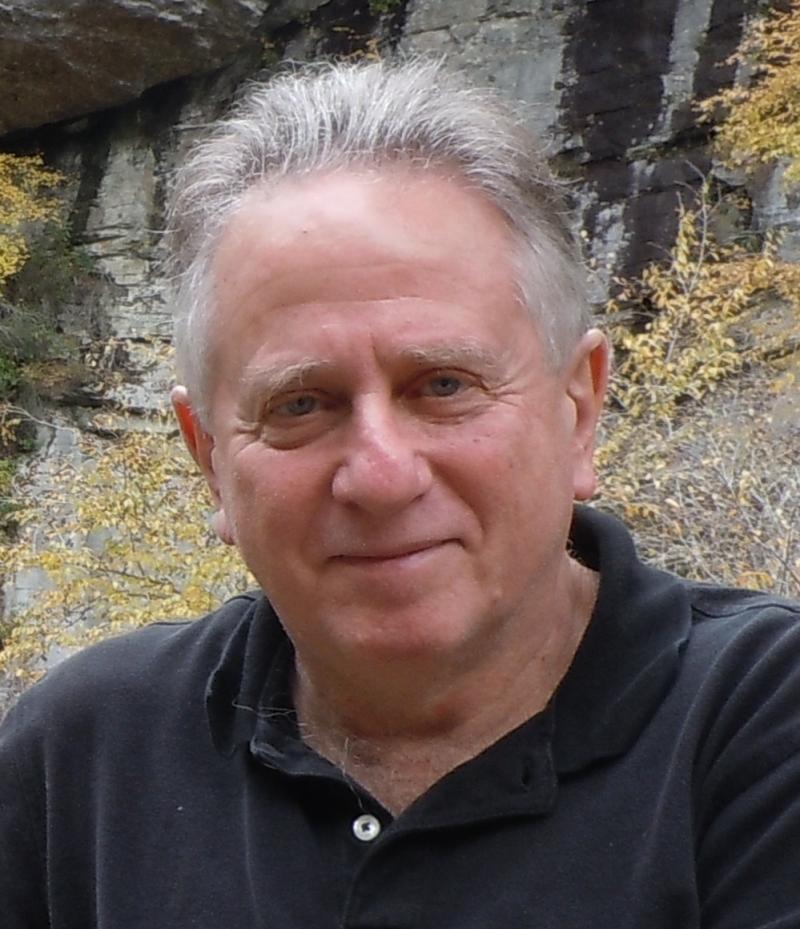 A paper by the Slotkin lab has been selected by the Society of Toxicology (SOT) Board of Publications as the recipient of the 2023 Toxicological Sciences Paper of the Year Award. This award will be formally presented during the March 2023 SOT Annual Meeting to be held in Nashville, TN.
Paternal Cannabis Exposure Prior to Mating, but Not Δ9-Tetrahydrocannabinol, Elicits Deficits in Dopaminergic Synaptic Activity in the Offspring
Theodore A Slotkin, Edward D Levin, Frederic J Seidler
The award notice remarked how "this novel investigation by Slotkin and colleagues provides evidence for adverse effects of paternal cannabis use on neurodevelopment in offspring. Importantly, the adverse impact of parental drug use is not restricted to maternal exposure-it also can come from the father exposed to cannabis over an extended period before conception."
Read the full article
here
.