The Duke University program in Molecular Cancer Biology is designed to generate independent scholars who are interested in augmenting current knowledge on the basic mechanisms underlying cell growth, differentiation, and development, and discerning how these processes are perturbed in cancer cells with the goal of identifying novel candidates for therapeutic intervention in the treatment of cancer. 
The Program in Molecular Cancer Biology (MCB) consists of faculty from multiple departments and centers across Duke University and the School of Medicine. The progam is enhanced by the interdisciplinary collaboration of scientists actively engaged in dissecting the regulatory networks that control the processes of growth and development at the cellular and molecular levels, and identifying the defects that lead to oncogenic transformation. The approaches used by the investigators include genomics, genetics, cell biology, molecular biology and protein biochemistry.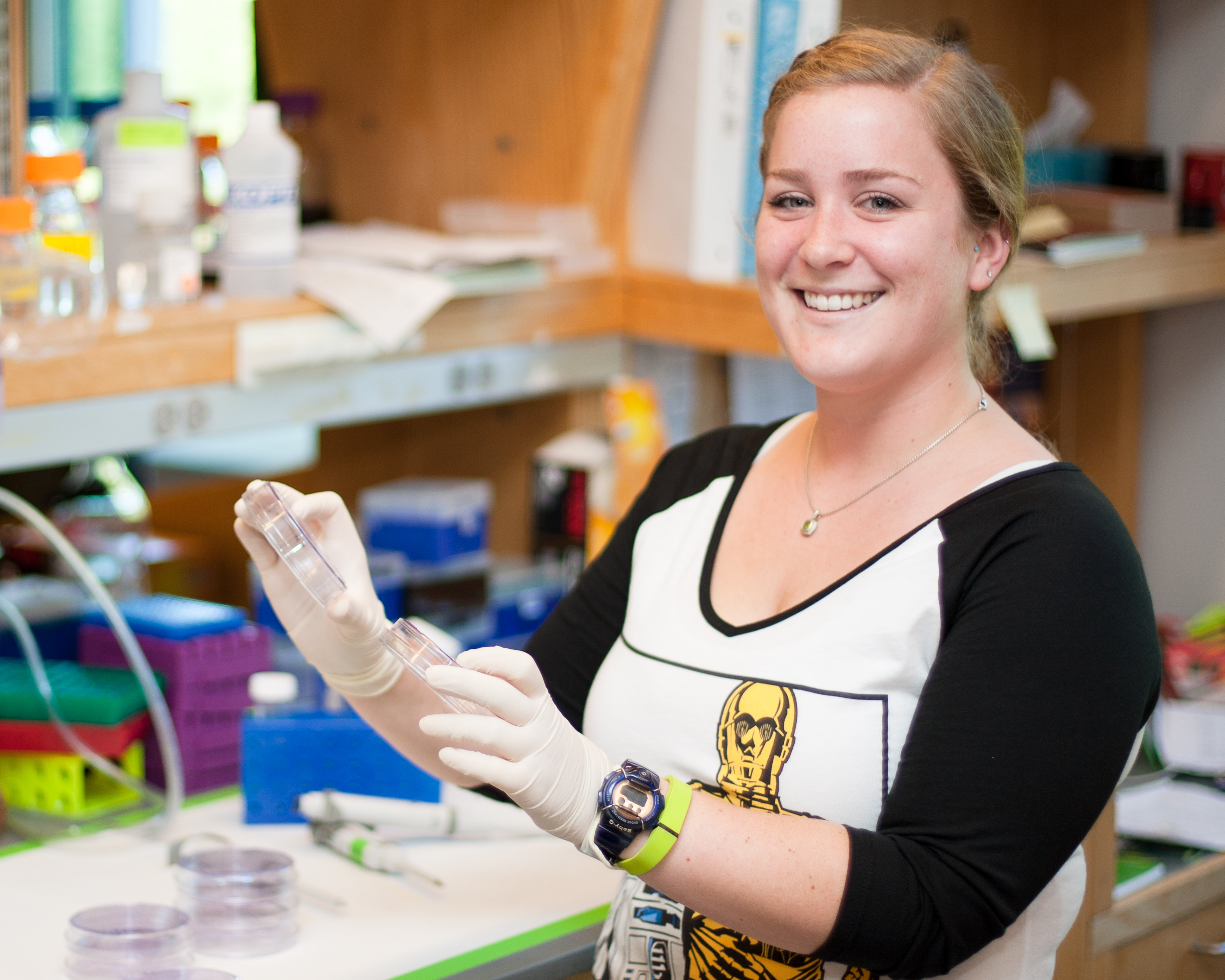 MCB Alumni
We are very proud of the alumni from our department who have successfully completed their training in Molecular Cancer Biology. Please follow this link to learn more about our alumni for molecular cancer biology.
Program Leadership